The Golden Luggage
The italian style for your suitecase
Open 7 days a week from 8:45 a.m. to 7:30 p.m. 3 minutes from the train station and 1 minute from piazzale Roma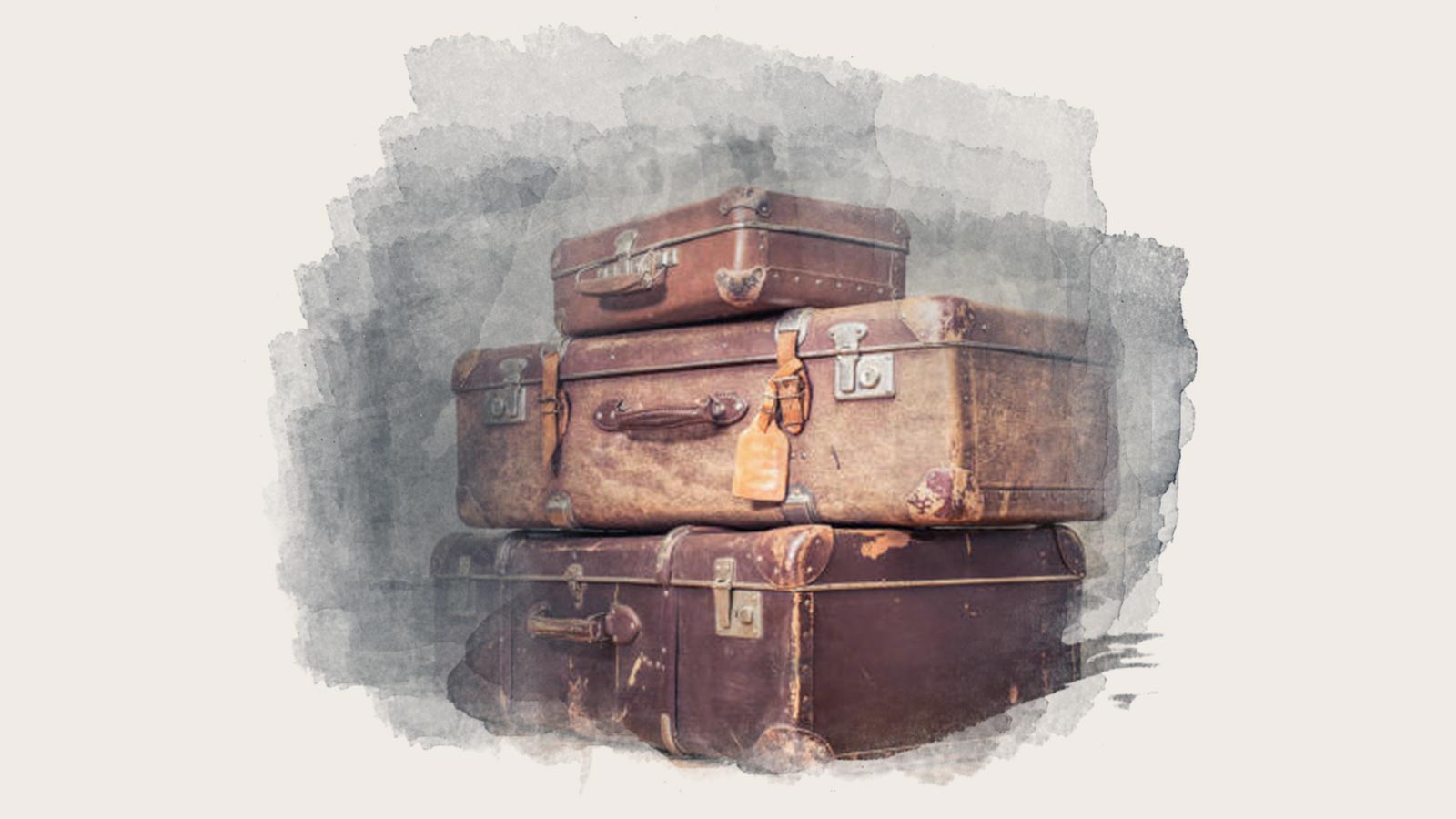 The Golden Luggage
The italian style for your suitecase
Open 7 days a week from 8:45 a.m. to 7:30 p.m. 3 minutes from the train station and 1 minute from piazzale Roma
titolo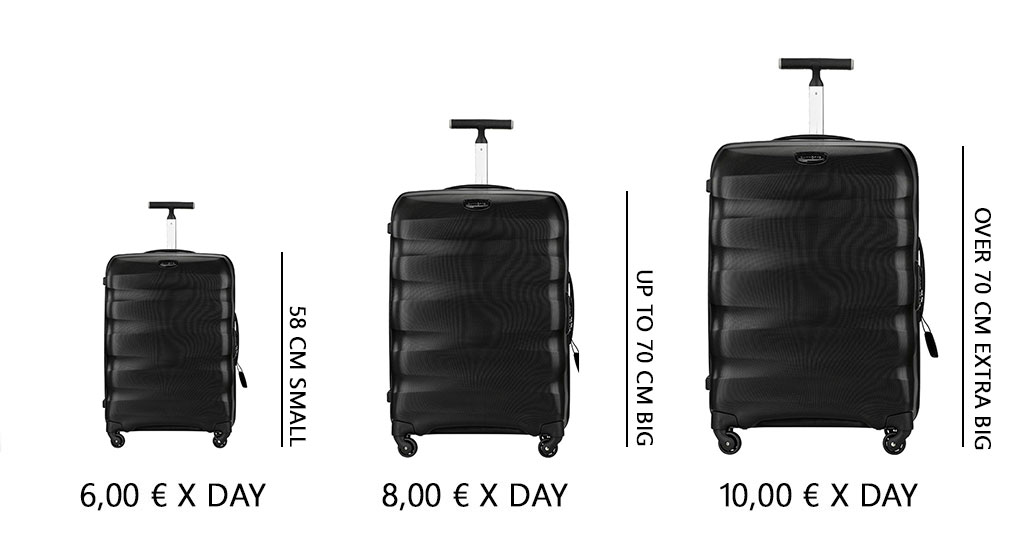 Luggage storage
Seven days a week
€ 6,00 small size - € 8,00 big size.
Special price to those who book online.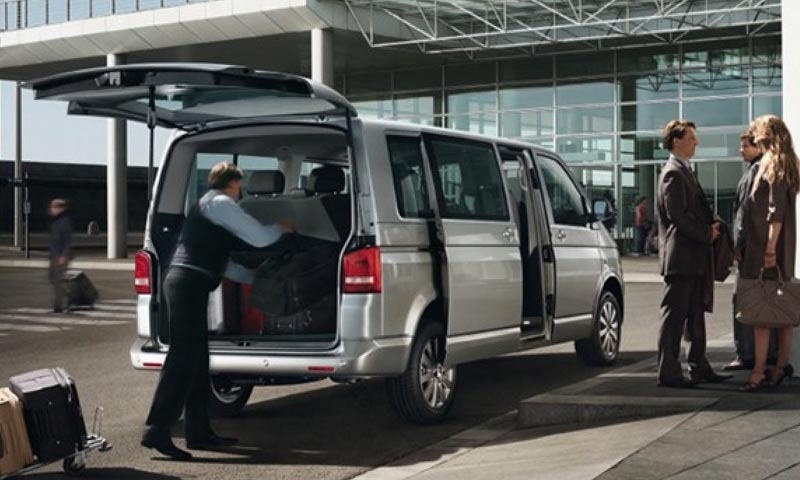 An exclusive service to comfortably reach Venice and Treviso airports and other destinations on request.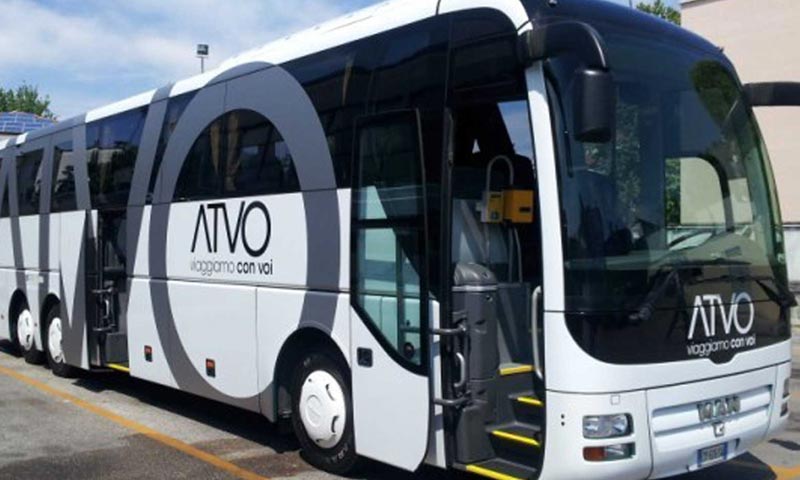 ATVO Ticket Service
Seven days a week you can buy tickets for ATVO's public transport service at our office.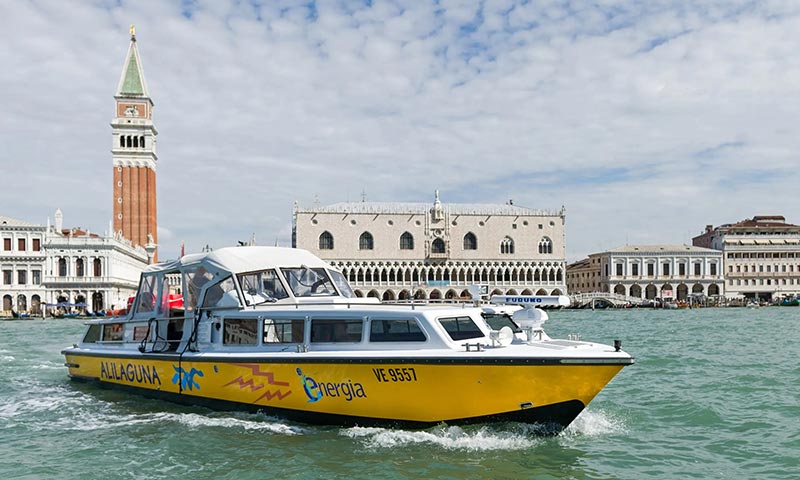 Alilaguna service tickets
We are concessionaires for the sale of tickets for the Alilaguna service to navigate within the city of Venice.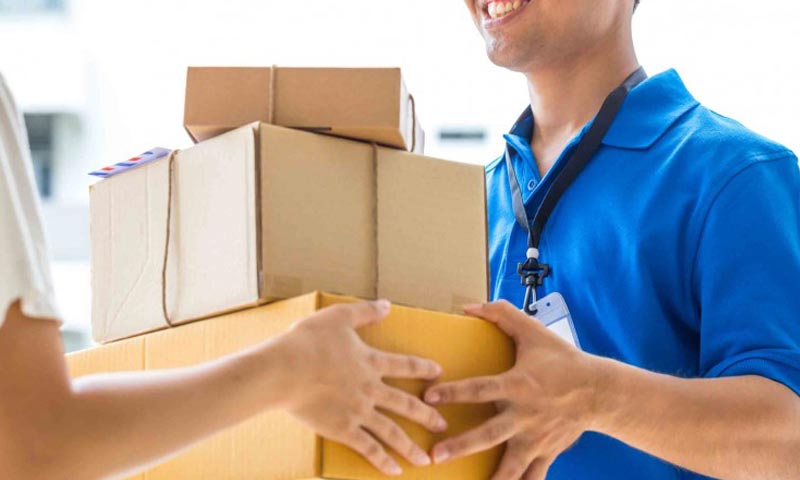 Public storage stop service
Drop-off service 7 days a week for parcels of various sizes.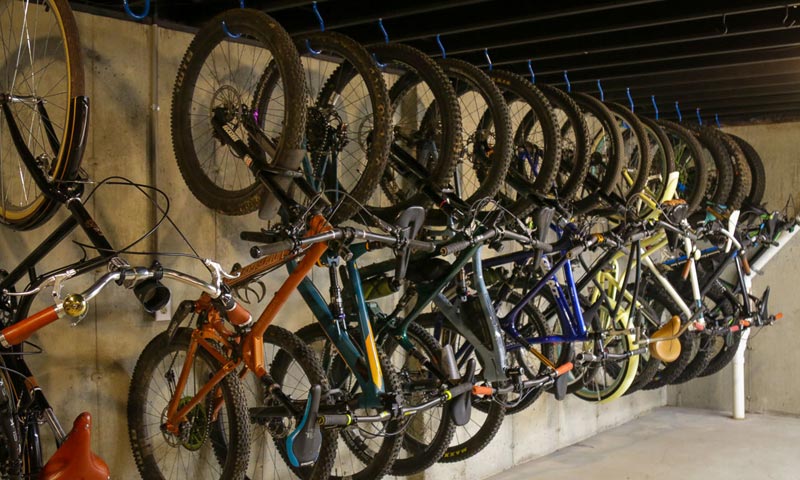 Bike storage - Bike parking
Are you a bicycle lover? Now you can get to Venice in comfort and leave your bike safely at our depot for € 10.00!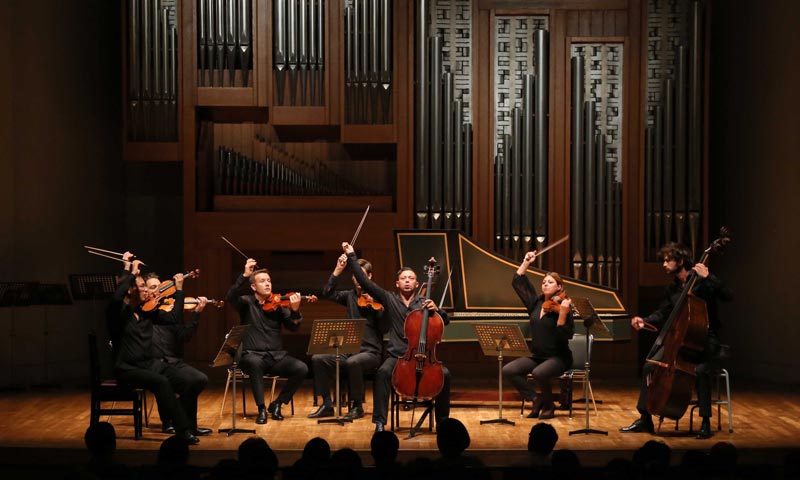 Concert tickets
The concerts of the "Interpreti Veneziani" ensemble have been performing the works of the great composer Antonio Vivaldi for more than twenty years.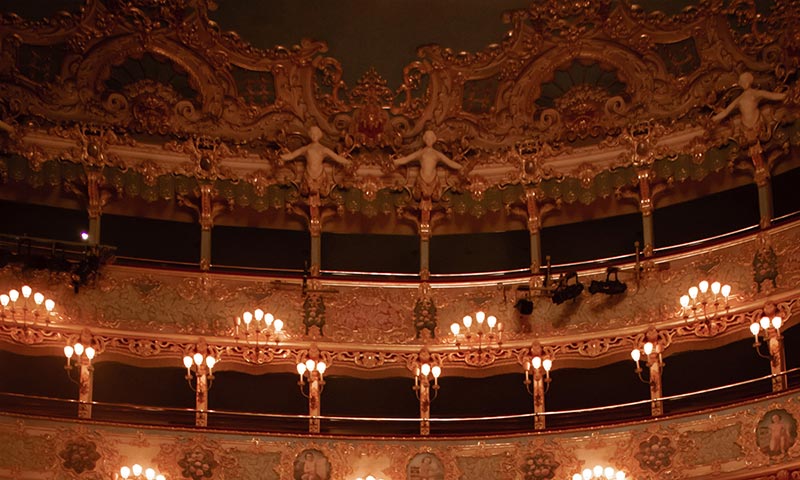 20 euro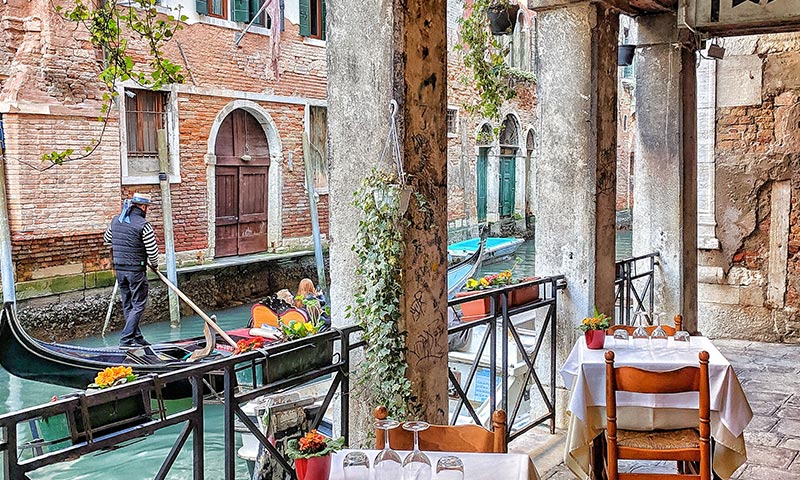 21 euro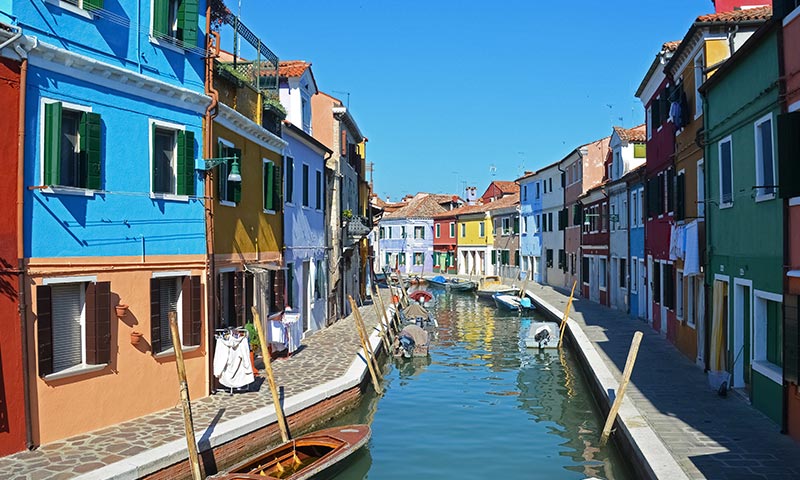 20 euro
Open 7/7 from 8:45 to 19:30


We are different
Luggage stored with insurance up to 500 euros, by our staff, in large shelves in a dedicated environment that is cleaned daily.
€ 6.00 for small luggage (trolley - hand luggage) - € 8.00 for large luggage.
With reservation discount € 1.00. Click here.